ADDRESS: 213 Keno Way
DEVELOPER: Evergreen Home and Construction
CONTACT: Terence Tait
NEIGHBOURHOOD: Whistle Bend
COMPLETION DATE: Ready for you starting March 2022
TYPE OF UNITS: Studios & 2 Bedroom Units
# OF UNITS: 42
PARKING SPOTS: 42
Interested in this building? Reach out today to book your very own consultation.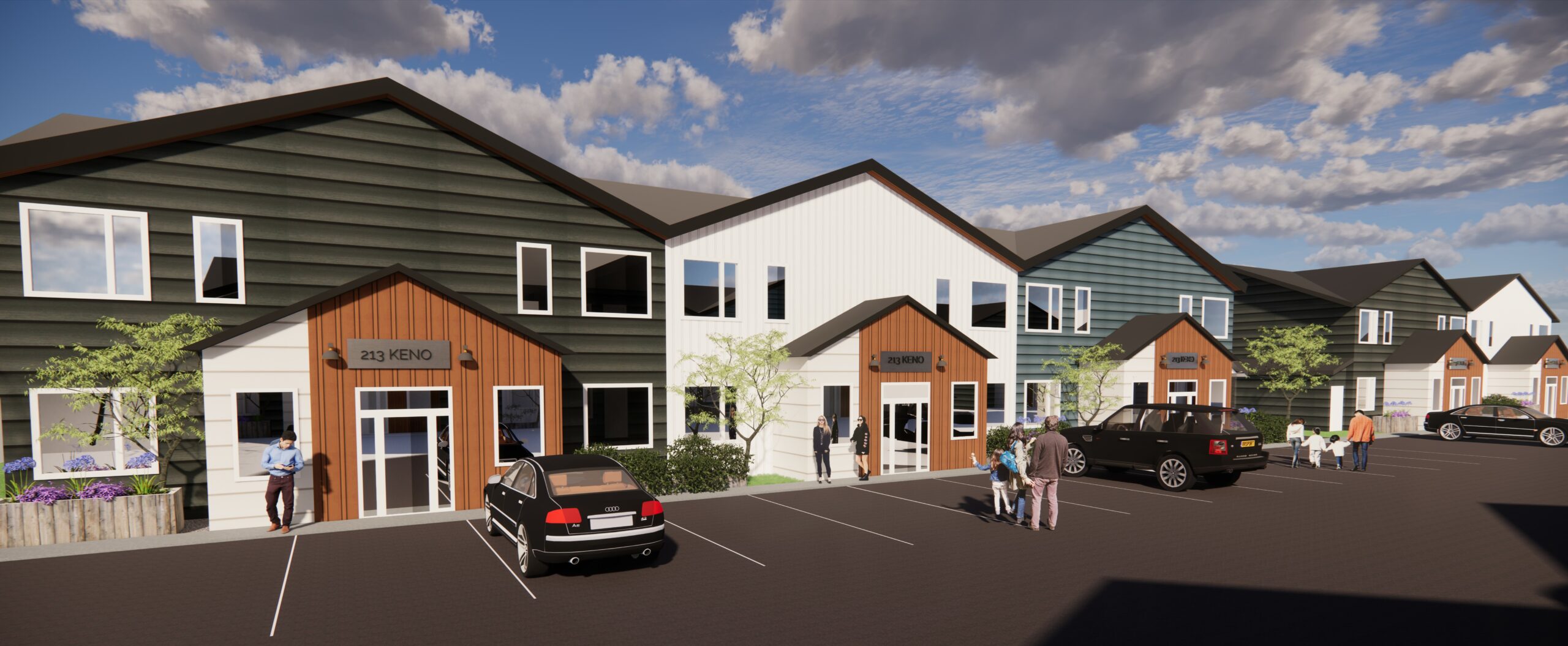 THE VISION
Both Evergreen Homes and Re/Max Action Realty understand WHERE you live is as important as HOW you live. Guided by our quest for quality, sustainability, innovation, teamwork, and safety, we strive to be industry leaders in creating, developing, and selling condominium homes.
As people choose more active lifestyles, condominium living has become more and more attractive. A condominium is the best of both worlds – offering the benefits of homeownership, without the hassles of maintenance, repairs, and security concerns. For singles, couples, and families, owning a condominium offers the freedom to enjoy the good things – and the time to concentrate on the important things.
Why Buy a Pre-construction Condominium?
Purchasing your new condominium at the pre-construction stage offers you the opportunity to personalize your new home so that it can best reflect you and your lifestyle. Another benefit to pre-build ownership is that with the rising cost of real estate, by the time that you take possession of a pre-purchased condominium you will have already built equity in your new home.
THE UNITS
Click on the image to view the Silver Flats floorplans.
KITCHEN & LIVING ROOM
9' CEILINGS
1 STORAGE LOCKER PER UNIT
3'x3'x7'
THE FINISHES
View the Silver Flats finish selections by clicking on the image.